custom
image,spiritwear,fundraising,designs,activewear,artwork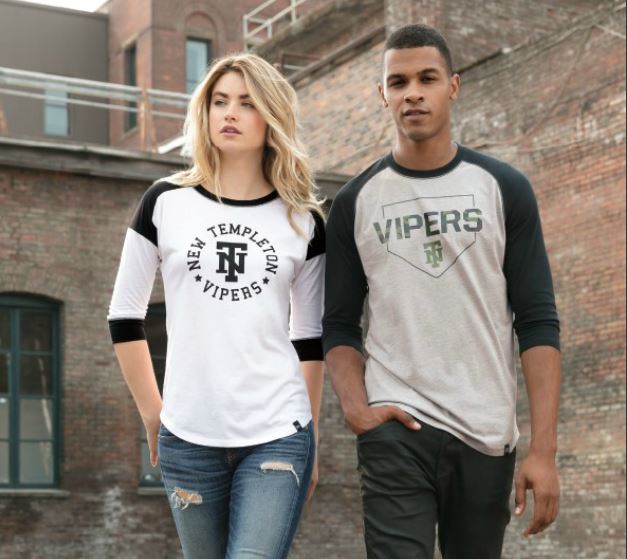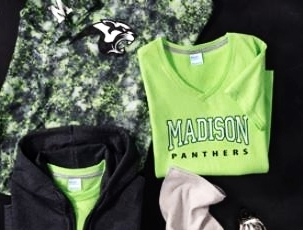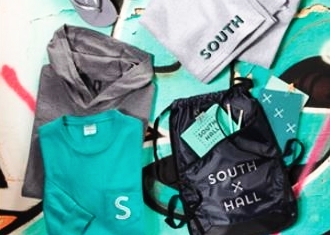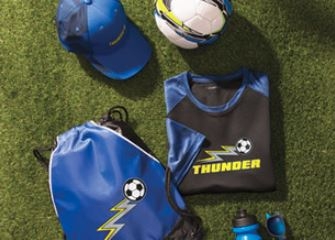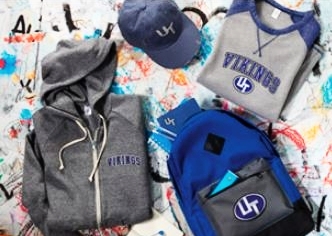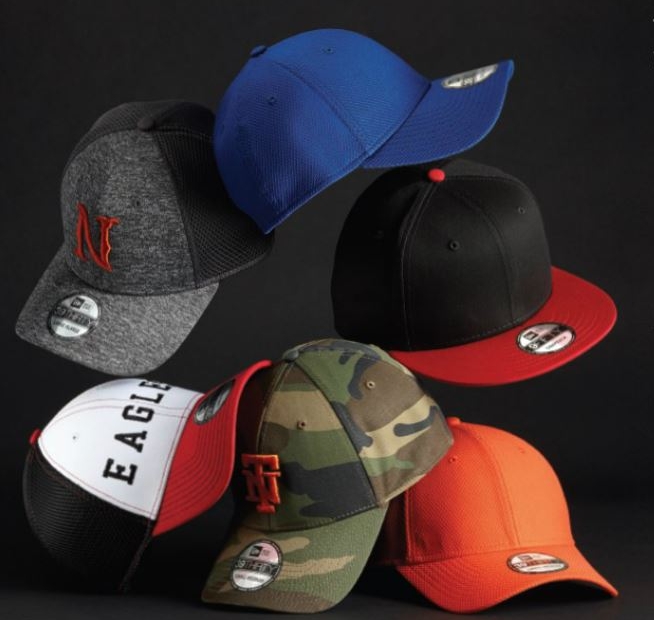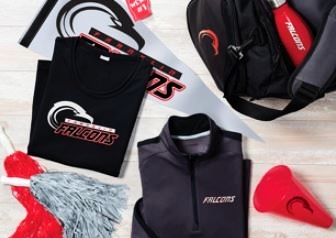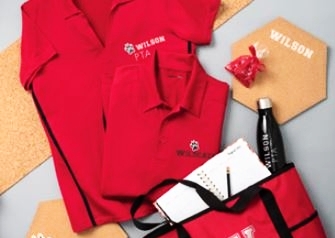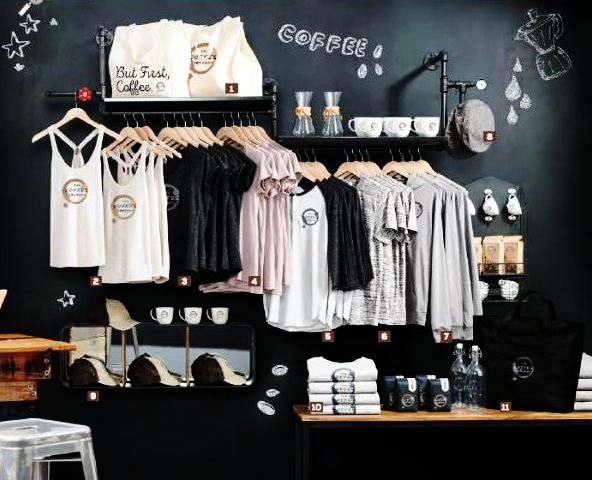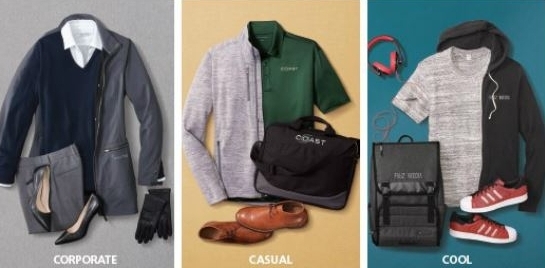 We have carefully selected the best products available to make your decision as easy as possible,
and to ensure you'll always get the best value for your money.
Since 1988, customimage has been a top supplier of printed and embroidered wearables. We take great pride in offering superior customer service and excellent products at very competitive prices. Whether you need custom activewear for an event, school, work or team, you can count on customimage.
powered by referrals since 1988